Gyro Uno
2801 Steinway St, Astoria, NY 11103
Order now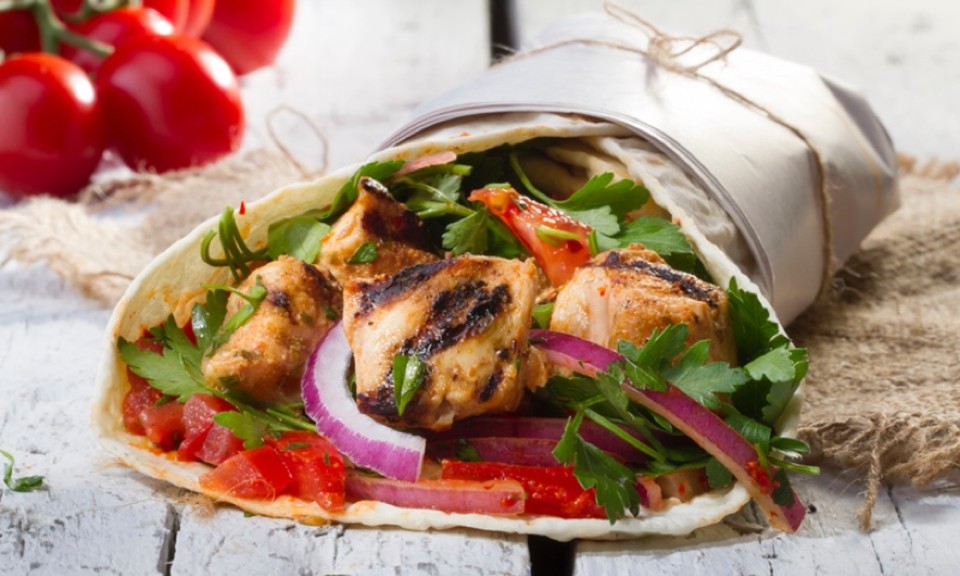 forozan
I ordered dinner and I forgot to order extra bread but when I spoke to them on the phone they were kind enough to send me extra bread extra sauce for my dinner great place I've been coming here for years although the owner has changed it Still Remains one of my favorite places
Armando
Always a go-to when I'm in the mood for greek food, love the lemon potato and the food overall has a great taste to it and it's not to expensive without a doubt a great spot.
Sindy
Great food. Only thing was pita bread was missing but its okay the food was great and arrived really fast, way before the delivery time estimate. Will be ordering again
Noah
Never disappoints! Platters are huge, fairly priced, and delicious. Food always arrives VERY quickly, too. Calzones are a bit small, but still delicious!
DESPINA
I LOVE THIS PLACE AND VISIT WHEN I GO TO STEINWAY, JUST THE PAST 6 MONTHS BEING ALONE, I HAD TO ORDER FOOD TO COME HOME.
Mohammad
I got a plain and a gyro pizza (plain with gyro topping). Both were really good. The sauce was unique and had hints of mint and thyme. While the pizza was piping hot, it was a dream. The last couple of slices, when it cooled off, were a little stiff/rubbery. Overall I will order from them again. Great New York style pizza with a refreshing twist in the seasoning.
Richard
These guys actually have the best New York style pizza in the area...but you have to order a pie fresh! The slices tend to sit around because the name of the place is gyro uno and they don't sell that much of pizza?? Order a pizza pie and you'll see what I mean...
heather
They didn't have their special which is the reason we ordered from there. We lived in the area 10 years ago and my mother remembered they had the best musaka. She was disappointed that they didnt have it but everything we ordered was great.
Monique
This was my first order from Gyro Uno. The food was hot when it arrived and it was delicious. I just know to ask for more or less of certain ingredients in the salad next time. Looking forward to ordering again.
Lyubitsa
the calamari was one of the most delicious I've ever had - and it's hard to pull off good fried calamari most of the time. the rest of my order was great as well, will definitely repeat!
About us
Calzones, Pasta, Pizza, Salads, Sandwiches, Wraps
Today

Delivery: 11:30 AM - 8:45 PM

Takeout: 11:30 AM - 8:45 PM

Delivery

Tuesday:

11:30 AM - 8:45 PM

Wednesday:

11:30 AM - 8:45 PM

Thursday:

11:30 AM - 8:45 PM

Friday:

11:30 AM - 8:45 PM

Saturday:

11:30 AM - 8:45 PM

Takeout

Tuesday:

11:30 AM - 8:45 PM

Wednesday:

11:30 AM - 8:45 PM

Thursday:

11:30 AM - 8:45 PM

Friday:

11:30 AM - 8:45 PM

Saturday:

11:30 AM - 8:45 PM